vUTM
Security of your data and higher productivity of your employees
Virtualized Unified Threat Management (vUTM) is a security solution against various threats (DoS, DDoS attacks, database intrusions, phishing, viruses, spam messages) and, at the same time, a unique user identity-based control of application usage and web portal browsing.
Data security
Protect your network against DDoS attacks, website intrusions and viruses. Assure secure work in mobile desktops.
Application and portal control
Be assured that undesirable applications will not be used and undesirable portals will not be visited in work time.
High availability
Differently from usual physical firewalls, the vUTM solution assures high availability (HA) for affordable price.
Choose the plan that works best for you
Recommended maximum number of users
UTM throughput, Mbps
High availability (HA) firewall
Traffic shaping and quotas
Protection against intrusion, DDoS attacks, IPS
User self-service portal
SSL VPN
Application and web portal control
Reports
Collection and storage of log entries
E-mail firewall/WAF module
Service deployment
Security
User identity-based (and not IP address-based) firewall, prevention of DDoS attacks, web filtering, web application security (WAF).
VPN networks
IPsec, L2TP, PPTP networks are intended for secure connection of subsidiaries or remote employees to company network. Cisco VPN client is supported.
Antivirus/anti-spam
Protect your network against viruses and spam. vUTM also assures that your computers will not be included into BotNet network for DDoS attacks.
Application control
In accordance with policy of your company you can control which applications and on what time can or cannot be used by which users.
Portal control
Just as in case of application control, you can control accessibility of portals. The control can be implemented according to user, department, portal type and time.
Reports
vUTM solution provides detailed and easily understandable reports concerning application usage, portal visiting, traffic loads, etc.
Technical specifications
vUTM - 25
500
7500
75000
75
75
75
300
200
100
vUTM - 50
1000
15000
150000
150
150
150
550
370
200
vUTM - 100
1500
25000
200000
200
300
300
900
450
250
vUTM - 150
3000
30000
250000
250
400
500
1500
780
450
vUTM - 200
3900
40000
325000
325
520
650
1950
1200
600
Firewall permeability UDP (Mbps)
New sessions
Competing sessions
IPsec (Mbps)
SSL VPN (Mbps)
WAF security (Mbps)
Antivirus (Mbps)
IPS (Mbps)
UTM throughput
vUTM - 25
500
7500
75000
75
75
75
300
200
100
vUTM - 50
1000
15000
150000
150
150
150
550
370
200
vUTM - 100
1500
25000
200000
200
300
300
900
450
250
vUTM - 150
3000
30000
250000
250
400
500
1500
780
450
vUTM - 200
3900
40000
325000
325
520
650
1950
1200
600
vUTM - 25
500
7500
75000
75
75
75
300
200
100
vUTM - 50
1000
15000
150000
150
150
150
550
370
200
vUTM - 100
1500
25000
200000
200
300
300
900
450
250
vUTM - 150
3000
30000
250000
250
400
500
1500
780
450
vUTM - 200
3900
40000
325000
325
520
650
1950
1200
600
Comparing vUTM with hardware firewalls
Higher availability
To assure high availability in case of physical firewalls, you would need to buy 2 sets of equipment at least. In case of vUTM, even the lowest plan assures high availability.
Service modification
When using the vUTM service, it is possible to change its plan easily and to adapt to changing data traffic. In case physical firewall, you would need to invest into redundant equipment performance right from the start.
No upfront investment
To be able to enjoy network perimeter security, you will not have to make a large upfront investment in the equipment required for the solution and support thereof, as you will be able to acquire vUTM as a service at a monthly fee.
Technical features of the vUTM service
Firewall
Identity-Based Firewall (recognizes a specific user, not an IP address, etc.)
Access Control Criteria (ACC): user-identity, source and destination zones, MAC and IP addresses
Access Scheduling
NAT
H.323, SIP ANT Traversal
802.1q VLAN support
MAC and IP-MAC filtering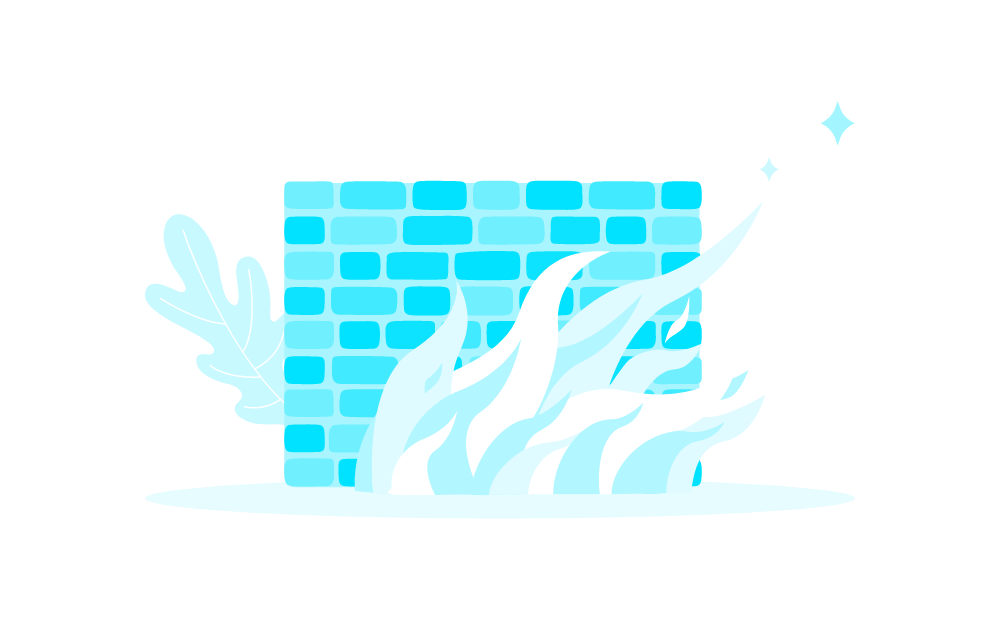 Network antivirus and anti-spyware
Detection and removal of viruses, worms, and Trojan horses
Spyware, malware, and phishing protection
Automatically updated database of virus definitions
Scanning of HTTP, HTTPS, FTP, SMTP, POP3, IMAP protocols, and VPN tunnels
User-controlled quarantine area
Ability to set scanning only of a certain size of files
Ability to block all files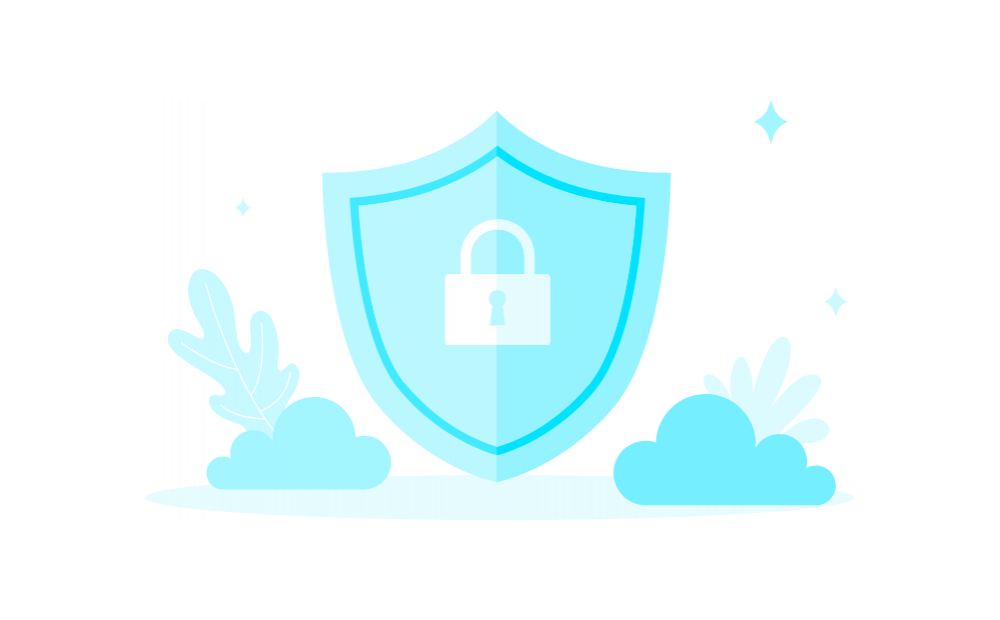 Network anti-spam
Inbound and outbound traffic scanning
Real-time blacklist, MIME header checking
Filters by message headers, sizes, senders, and recipients
Forwarding SPAM messages
Scanning images
Blacklists and whitelists of IP addresses
IP reputation-based filtering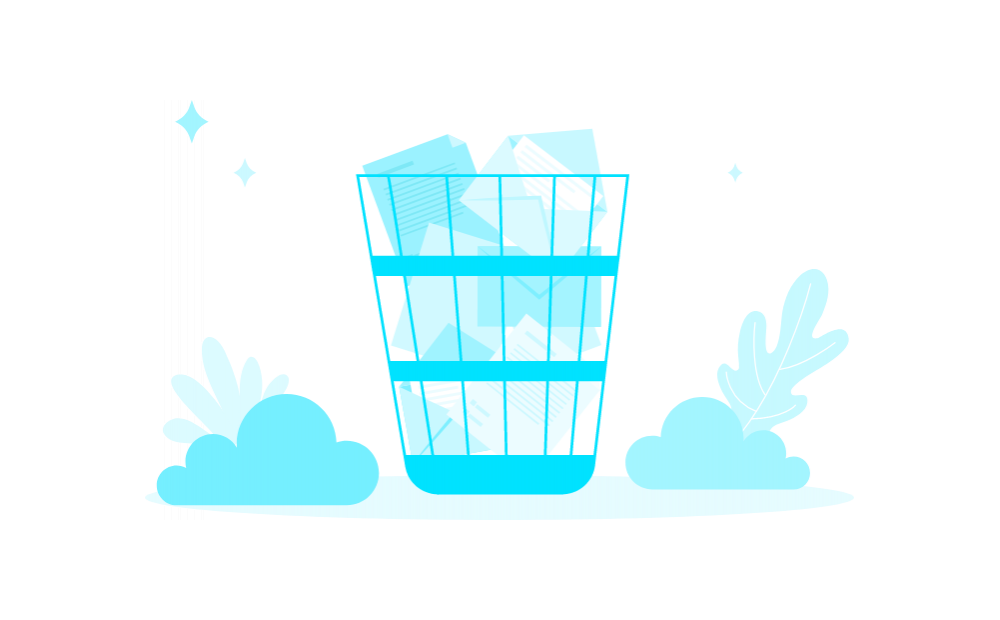 IPS
Preventing DDoS attacks
Protocol Anomaly Detection
Real-time updates
More than 4,500 signatures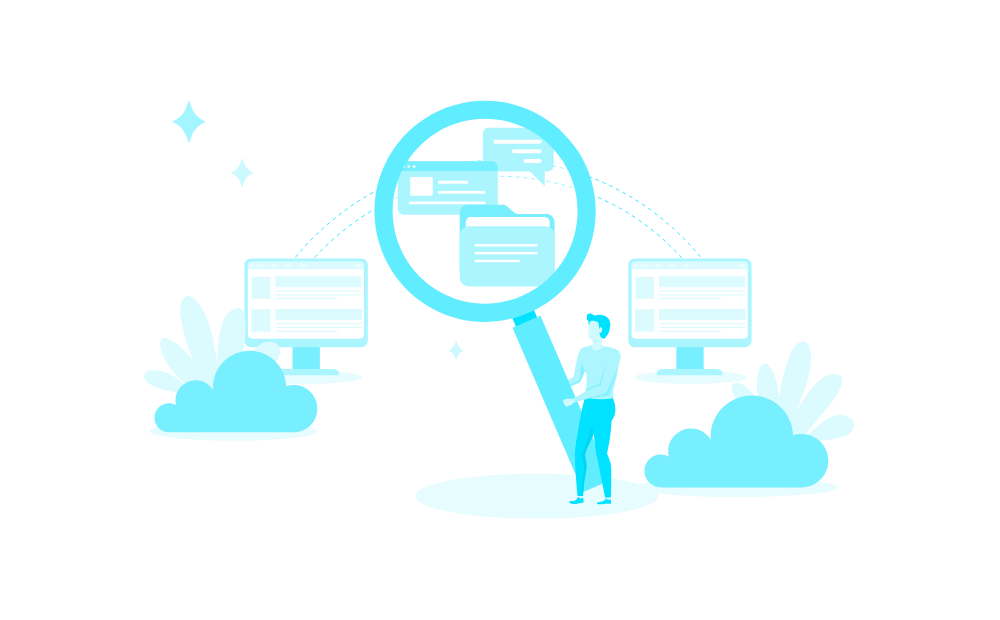 Internet filtering
Embedded database of Internet categories (social networks, news portals, etc.)
URL, keyword, and file type blocking
Supporting both HTTP and HTTPS protocols
Blocking phishing websites
Prioritizing network traffic based on the type of portal category
Blocking Java applications, cookies, and Active X
Data leakage prevention via HTTP or HTTPS upload
Access control and time attendance
Blocking unique messages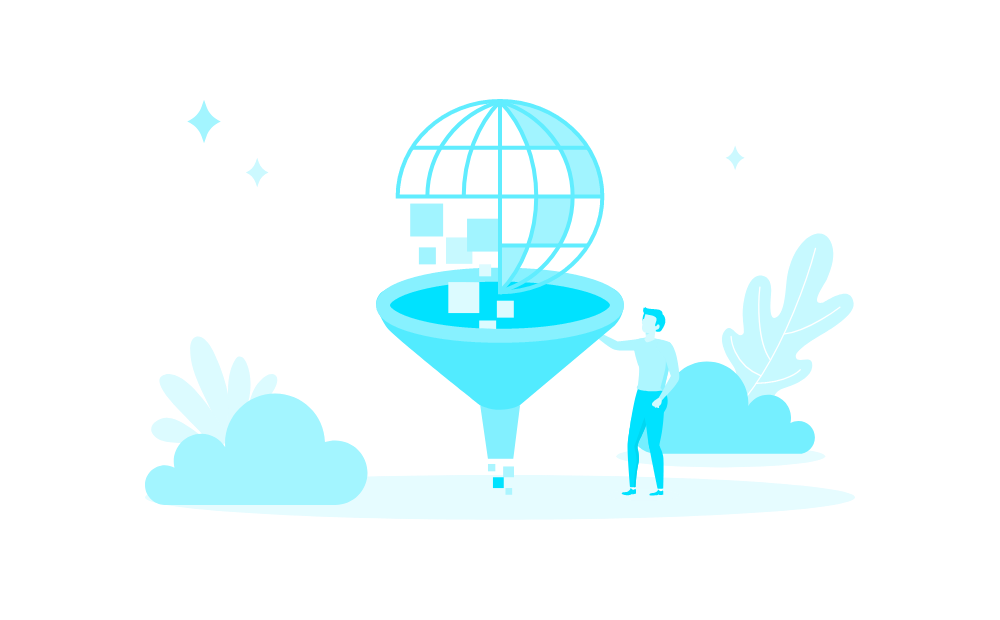 Application filtering
Embedded database of application categories, which allows blocking the corresponding type of applications (e.g., games, P2P, Proxy, Skype)
Access control and time attendance
Ability to block Proxy servers
Reports by application usage and users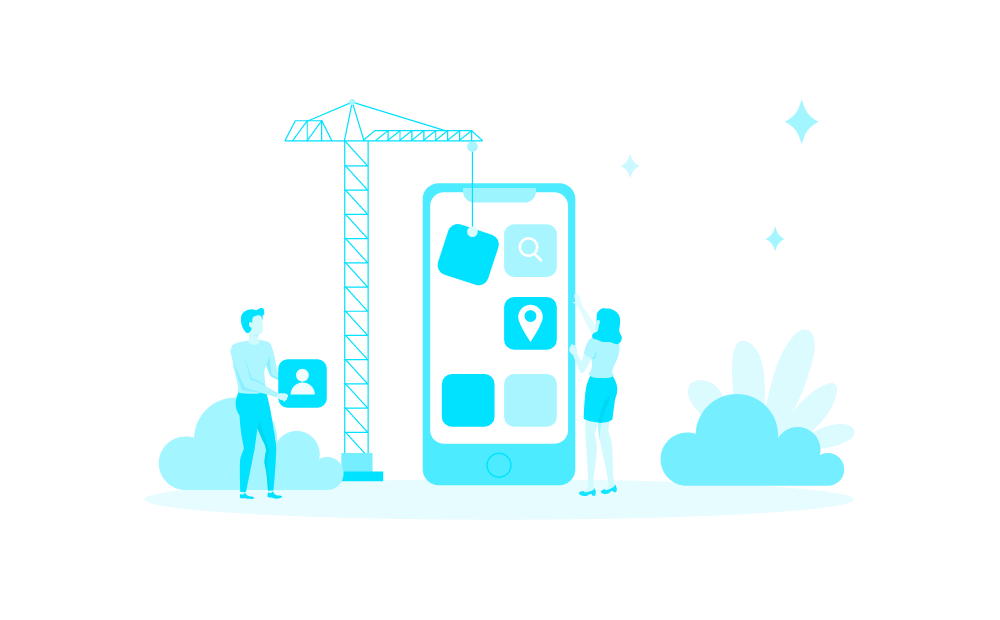 Web Application Firewall (WAF)
Protecting against SQL Injection
Protecting against illegal cross-site Scripting XSS
Protecting against session hijacking
Supports HTTP 0.9/1.0/1.1
Supports 5 to 200 servers
Virtual Private Network (VPN)
IPsec, L2TP, and PPTP protocols
Cisco VPN Client support
3DES, DES, AES, Twofish, Blowfish, and Serpent cipher algorithms
Hash algorithms – MD5 and SHA-1
SSL VPN
TCP-based access to applications – HTTP, HTTPS, RDP, Telnet, and SSH
SSL VPN authentication – Active Directory, LDAP, Radius, and local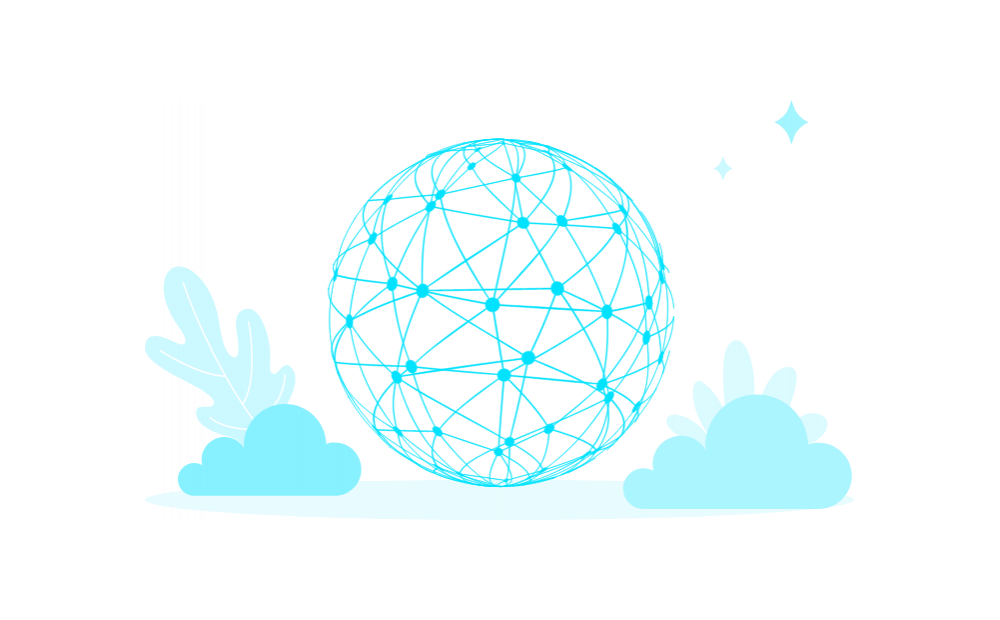 Internet traffic management
Prioritizing Internet traffic based on the application used or the type of user
Distributing traffic by application groups (e.g., maximum traffic for Google Aps and minimum traffic for social networks)
Guaranteed and rush hour traffic rules
Real-time information flow analysis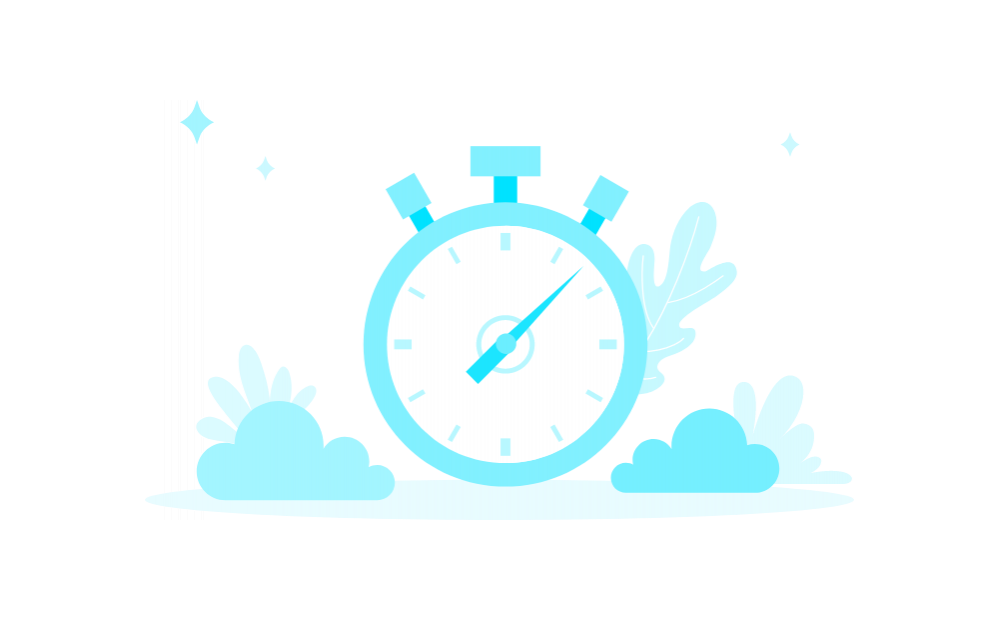 User authorization
Internal User Database
Active Directory Integration
Automatic Windows Single Sign On
External Radius/LDAP Database Integration
RSA SecurID Support
MAC-Based Authentication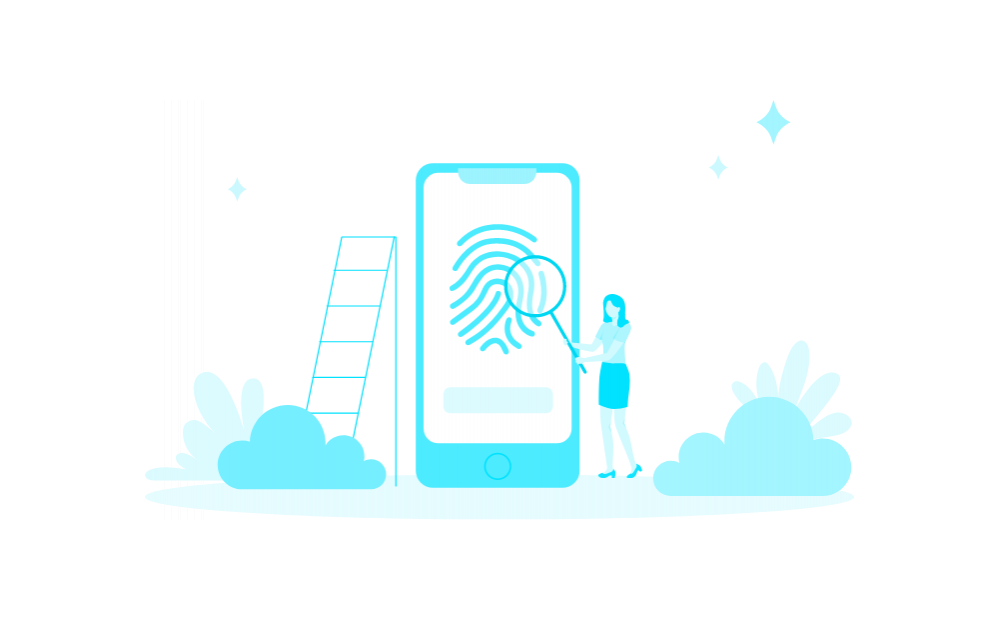 Reporting
Historical and graphical real-time reporting
Applications-based reporting – top applications, top technologies (e.g., P2P, proxy, web-based), most active users
Web-based reporting – most active users, most active user groups, top categories (e.g., social networks, news portals, e-shops)
Other reporting – use of e-mail, FTP, VPN, online data transfer, surfing time, blocked applications, blocked web pages, DDoS reports, SPAM, and Virus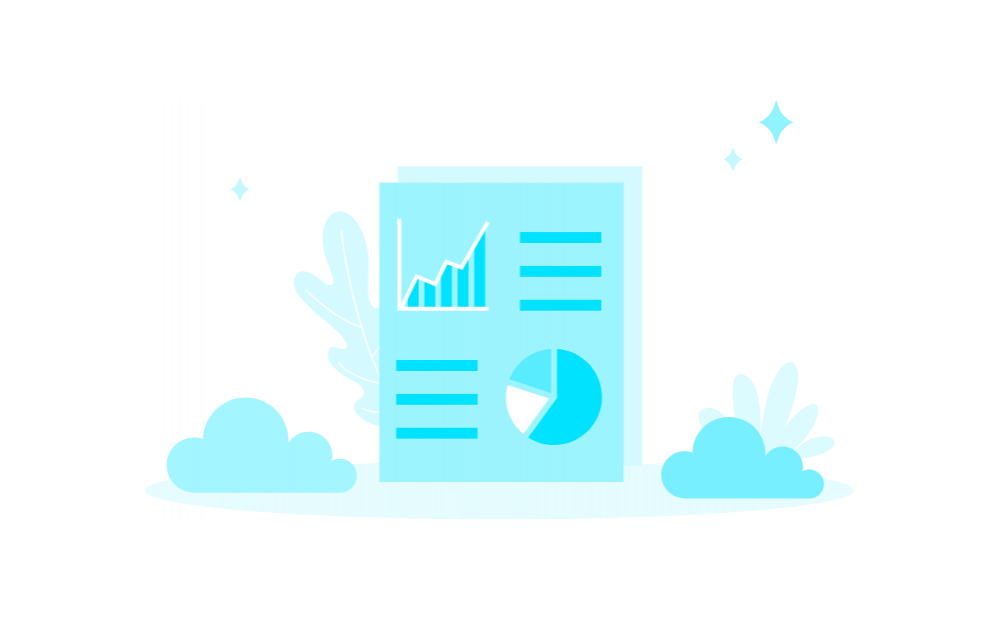 vUTM maintenance service
In order to ensure adequate security of the network perimeter, it is important to have not only the means, by which this will be done, but also a clearly defined security strategy as well as envisaged actions. In order to use the entire potential of vUTM to the maximum and implement the solution in a way to deliver upon all expectations of your organization, we offer to acquire a solution maintenance service together with vUTM. We can arrange for the installation of a firewall, customize user authorization policies or application restriction rules for your company, create periodic report templates, and ensure the firewall's uptime and smooth operation as well as maintenance.
Choose the plan that works best for you
vUTM service monitoring
User administration
Application and portal control
Formation of standard reports
Enabling and maintaining standard security rules
VPN configuration
Evaluation and implementation of changes as per customer requests
Intermediation with the manufacturer for factory support
Number of vUTM users