Colocation
The datacentre area rent service (server colocation) is intended for customers who already have their servers and want to assure uninterruptible availability of the servers by placing them in top level reliability datacentre in Lithuania. Relocate your servers and we will take care of power supply, cooling, provision of Internet connection and physical security; we will also insure your equipment, suggest value-added services, and assure and comply with agreed service level (SLA). We suggest rent of common server racks from 1U and rent of dedicated 42U racks.
Save
In most cases, rent of a few or several racks is financially more expedient than ownership of a server room.
Stay calm
Servers kept in our datacentre are protected against risks of flood, fire, voltage jumps, thefts or similar threats.
Grow
Expand your server farm as much as you need. You will never hear us saying that there is no more free area for you.
Choose the best option for you
Rack type
Dedicated Internet channel speed
Number of switch ports
Number of managed sockets
Setup fee
Guaranteed availability of servers
Uninterrupted operation of servers in the datacentre is assured by means of redundant systems.
Regular work with servers
Work with servers stored in the datacentre will be as convenient as when keeping them in your own premises.
Additional services
Data backup and restore functions, disaster recovery, server monitoring, remote hands service, etc.
Remote server management
IP KVM devices and controlled sockets allow performing most of the tasks with servers remotely.
Unlimited access to servers
Customers of the datacentre will always have an opportunity to perform works at their physical servers on convenient time.
Insurance of customer equipment
Entire IT equipment of a customer, located in the datacentre, is insured against any possible physical damage.
Infrastructure
Territory and building
There are two completely separate infrastructure data centres in the area.
The entire territory of 1 ha is the property of Baltneta. The building is dedicated to DC activities only.
Server and electrical rooms are arranged by the "building in the building" principle.
The building is designed to withstand electromagnetic waves and 1 hour long effects of fire and water.
The entrance gate is controlled by automatic number-plate recognition (ANPR) technology that only grants access to the authorized vehicles.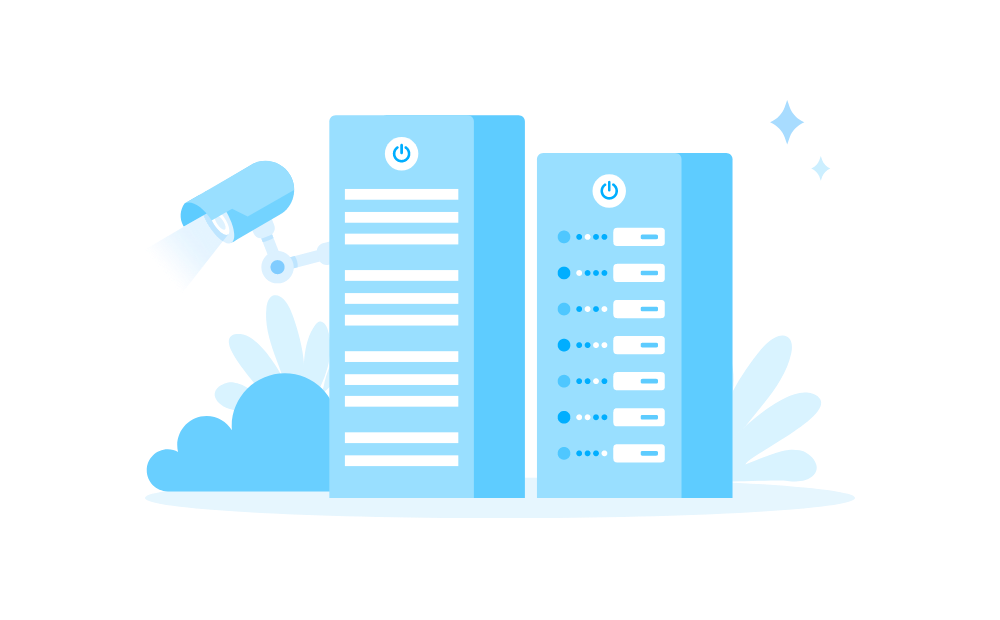 Electricity
There are two transformers installed on the site, 3 MW power in total. Duplication 2N.
Schneider Electric switchboards duplication 2N.
Duplication of autonomous diesel-generator units 2N. At full data centre load, the generator units are designed to withstand 12 hours of operation without refuelling.
UPS duplicatiom 2N.
Smart power socket units are installed in the server cabinets allowing remote control of the servers.
Electricity metering can be implemented at the server or server cabinet group level.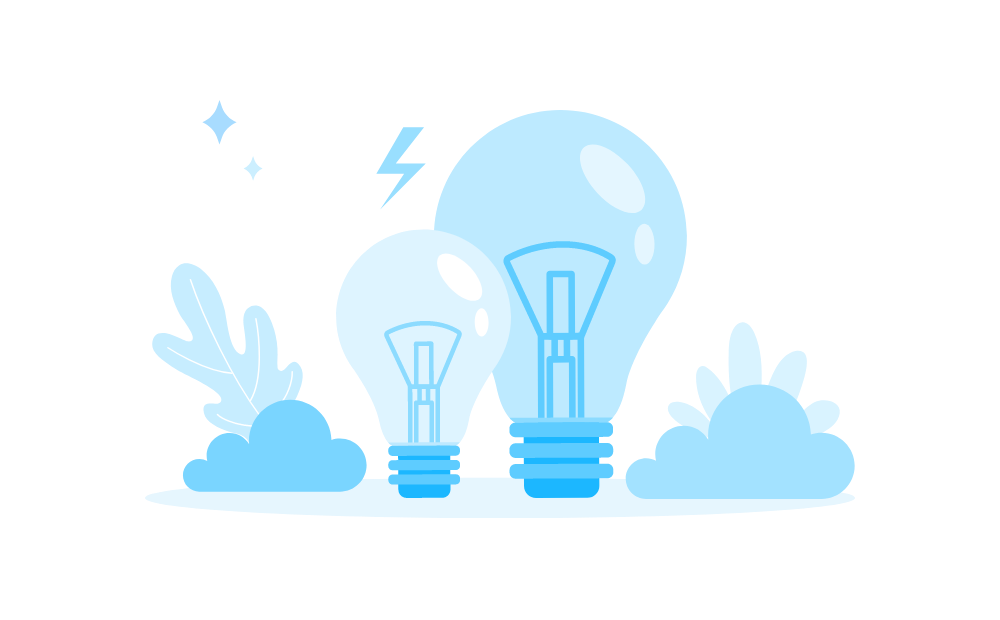 Cooling
Internal cooling units duplication 2N.
Cooling pipeline duplication 2N.
Chillers duplication 2N.
IT equipment is supplied with 21–25°C temperature and relative humidity of 45–55% is maintained.
Temperature variation never exceeds 5°C per hour.
Ability to perform preventive maintenance without stopping the operation of cooling equipment.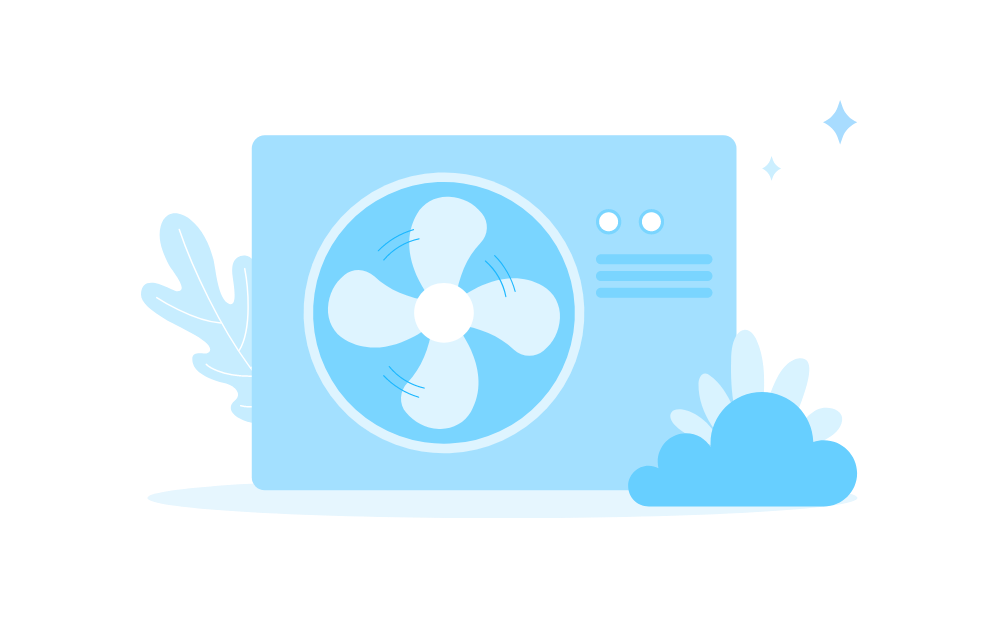 Network
Redundant optical inputs to the building.
Optical inputs get into the building through different walls.
The data centre has an open door policy, where the customer can choose another provider's communication services.
BALT-IX internet exchange in the data centre unites almost 50 communication providers.
Two different network cables are provided for each server.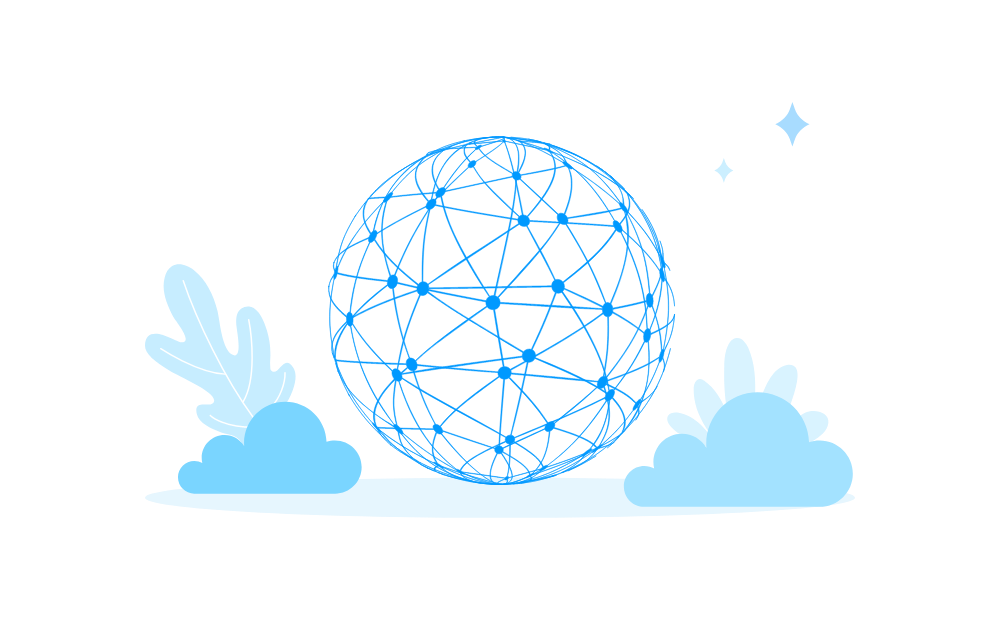 Extinguishing
Automatic fire extinguishing with inert gas that does not damage IT equipment.
All rooms are arranged as separate fire zones.
2N redundancy of cylinders. Reserve cylinders are always connected to the system rather than stored.
Data center is equipped with sound dampers and overpressure system.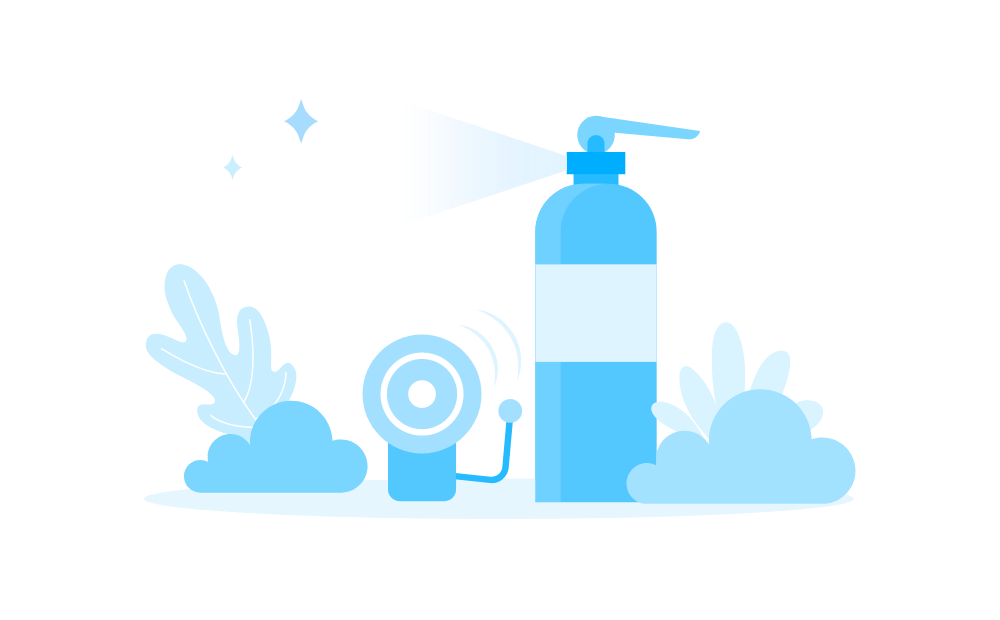 Security
The area is fenced with a barbed wire fence.
The area and facilities are monitored by 68 video cameras.
24/7 present employees.
Only authorized persons and cars are allowed to enter the area. Access control authorization with a card and PIN code.
Server cabinet opening detectors.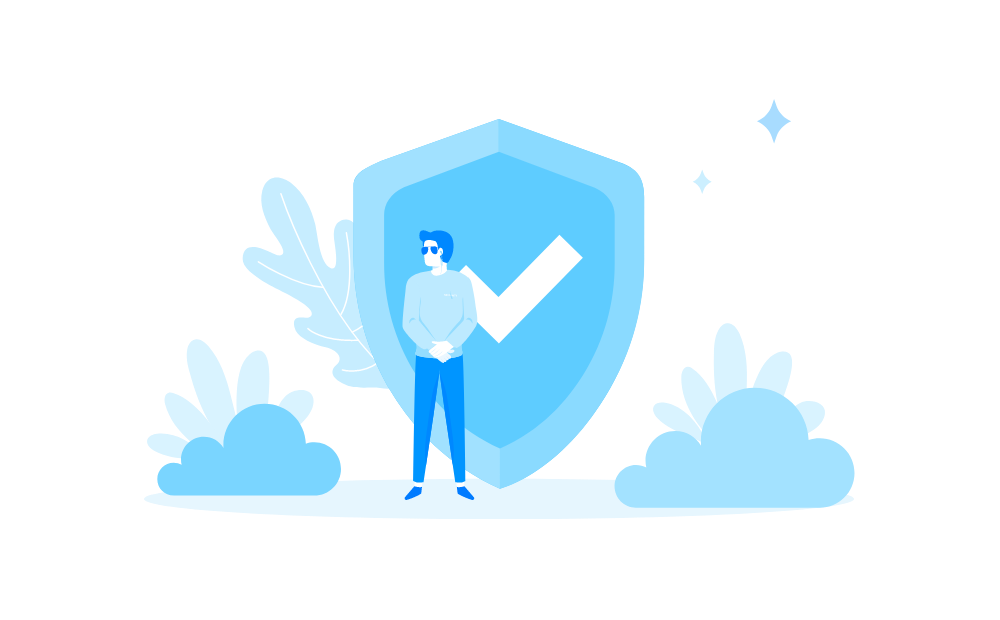 Optional services
Data backup
Remote hands
Spare parts locker rent
Workplace rent
Disaster recovery to the virtual resources
vUTM
Dedicated webcam
Cabinet door sensor
Comparison of Tier levels
Data Centres (DC) are divided into 4 categories – Tier 1, Tier 2, Tier 3 and Tier 4 (Tier 4 – the highest category). Data Centres fall into specific categories on the basis of the reservation level of the technologies installed, physical security solutions, and building and site characteristics. Uptime Institute or TIA (Telecommunications Industry Association) approve official adequacy for a specific category.
| | | | | |
| --- | --- | --- | --- | --- |
| | Tier 1 | Tier 2 | Tier 3 | Tier 4 |
| Active equipment | N | N+1 | N+1 | 2N |
| Distribution ways | 1 | 1 | 2 | 2 |
| Concurrently maintainable | No | No | Yes | Yes |
| Annual downtime, h | 28.8 | 22 | 1.6 | 0.4 |
| Availability, % | 99.671 | 99.749 | 99.982 | 99.995 |
| Probability of discontinuance per 5 years, % | 37.17 | 31.37 | 25.91 | 2.14 |